Reviewed & Trusted by Top Tech Websites

"Go Smart or Go Home. LUMOS has launched their 1080p native resolution projector, Auro, at a very attractive price point."

HardwareZone.com- Asia Pacific's Leading Online Technology Portal

"Crisp and clear picture quality, tick. Intelligently featured,tick. Easy to use, tick."

StereoNET.Asia -Up-to-date hi-fi news and audio equipment reviews

"Dishing out impressive specs despite its RM999 price tag, it's little wonder that the LUMOS Auro sold out within minutes of launch." 

VRZone, a leading tech portal for more than 22 million tech readers

8.8/10! "What really blew me away was the impressive audio quality. It is a top-performing "media center" rather than just a projector."

JustSaying.Asia, a top review website on the latest tech gadgets in Asia

8.2/10! "LUMOS Auro is the perfect addition to your homes. Bringing the cinematic experience home is more accessible and affordable than before."
GeekCulture, an authority on the coolest gadgets & prominent 3rd party indepedent reviewer

"Super easy to create your dream theatre or gaming room with LUMOS Auro. No wonder they have so many 5 star reviews!"

Bargain Queen – Popular Chinese Lifestyle Site, famours for its GIFs

"Say hello to the LUMOS Auro Projector that's ready to give your home an immersive movie theatre experience with large screens, Dolby surround sound system, Netflix & YouTube  😄."

Have Halal, Will Travel - Inspiring Muslims to See the World

"What attracted me to the LUMOS Auro is the price. Given the price range, the audio and video quality of the LUMOS Auro is actually good and value for money.
Lester Chan, a top 10 influential tech guru blogger for the last 5 years
"The LUMOS Auro gives you true 1920×1080 pixel resolution. The is exactly the image resolution that DVD and original Blu-ray movies were designed for."

Zit Seng, a seasoned professional tech reviewer since 2007

"This LUMOS Auro got Netflix, Youtube, can play game & sing K. Can be a very good gift or present for friends."

Orhsome, an up & rising production company behind some of the most iconic scenes in Crazy Rich Asians

"Sick of watching Netflix on your small laptop screen? We found LUMOS Auro that could potentially solve your small-screen problems!"

SHOUT - Asia's Top Lifestyle Visual Platform
Loved by Lots of Customers
"Item received with prompt and efficient delivery. Value for money thus making the wait worthwhile!" - AF (Received on June 26th)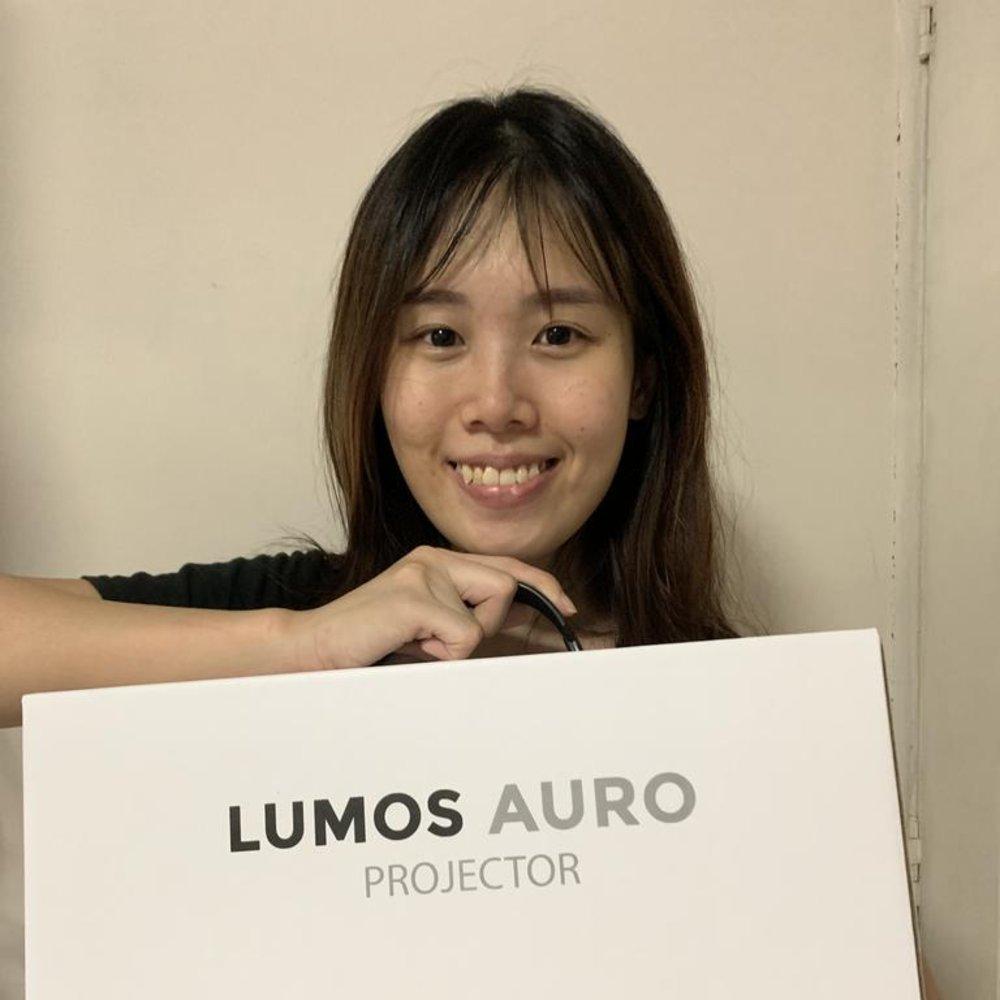 "Glad to know of LUMOS Auro which is value for money while providing quality image. Will definitely recommend this to friends looking for a good projector." - Brenda (Received on Aug 9th)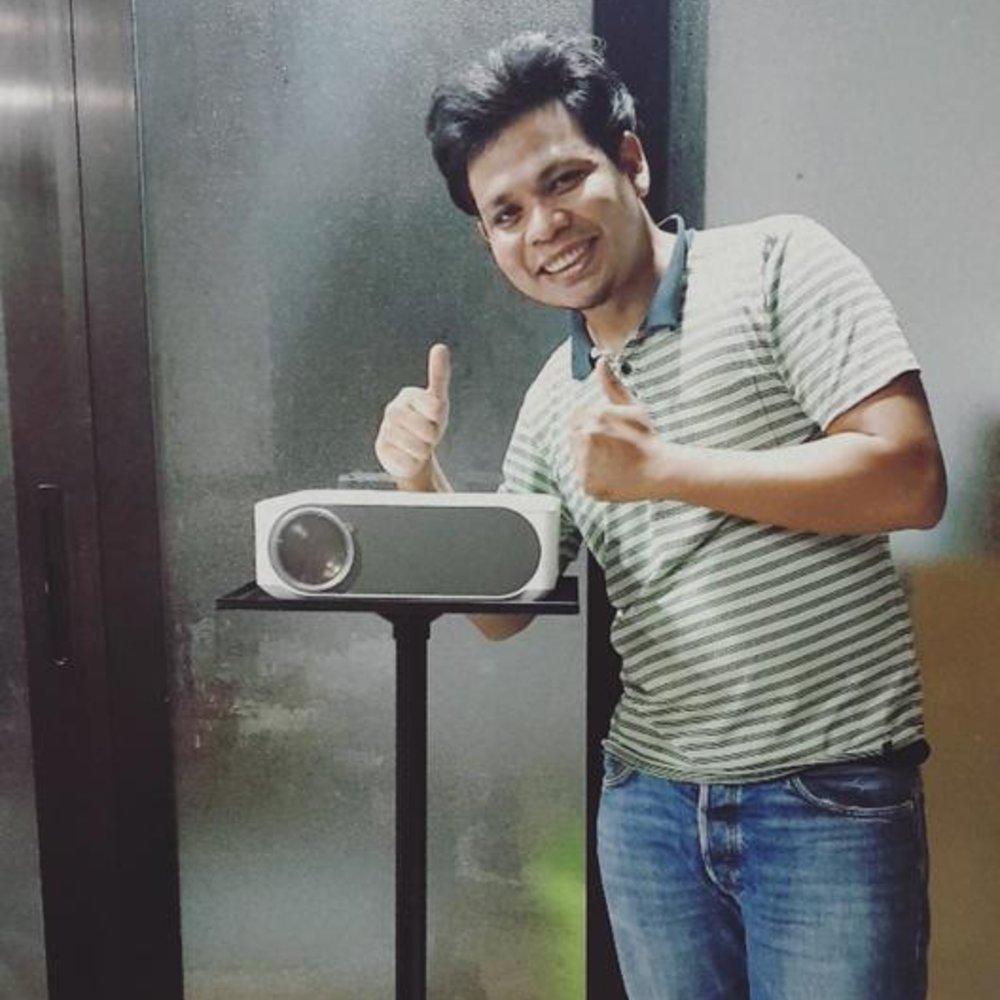 "The best smart projector i've seen so far!. With the built in Netflix and all, it has really make my movie room complete.!" - Fad M. (Received on July 31st)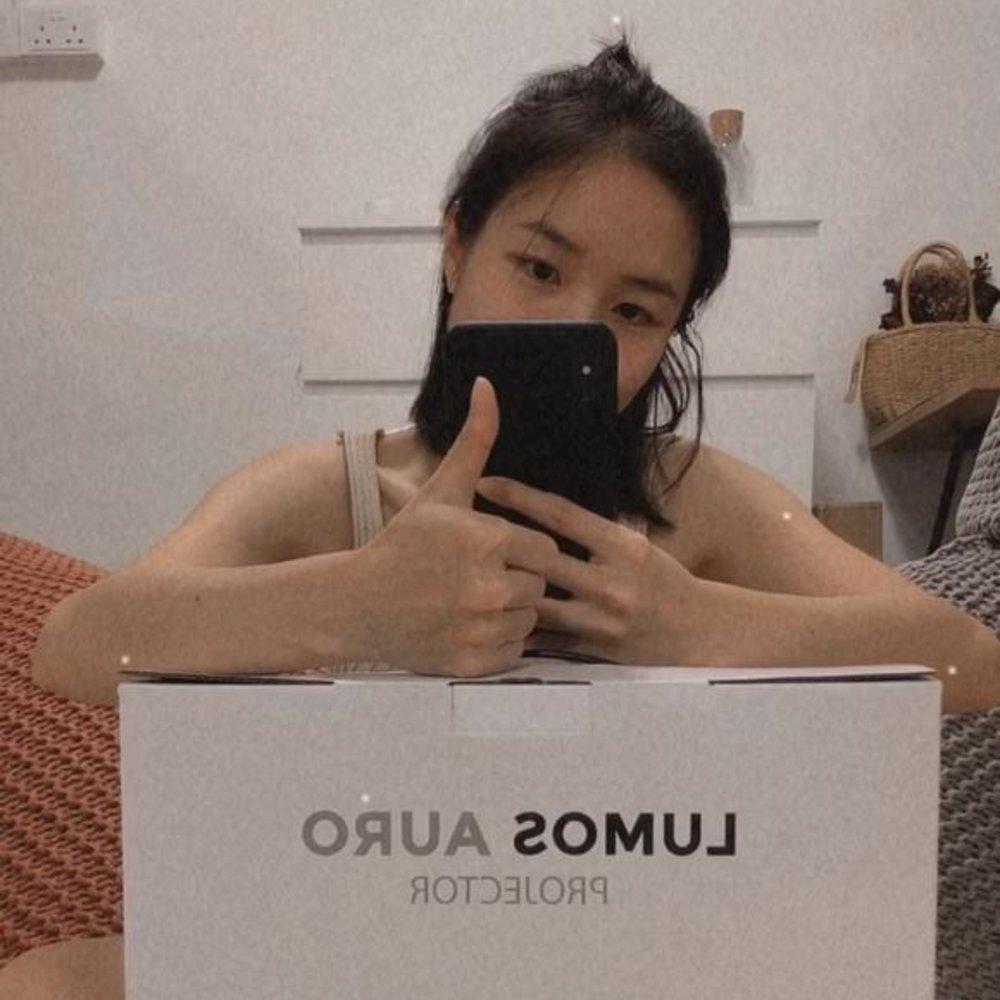 " If you are still contemplating,. this is too good BUT it's true! Place your order now. Mai tu liao!" - Eileen Tan (Received Aug 10th)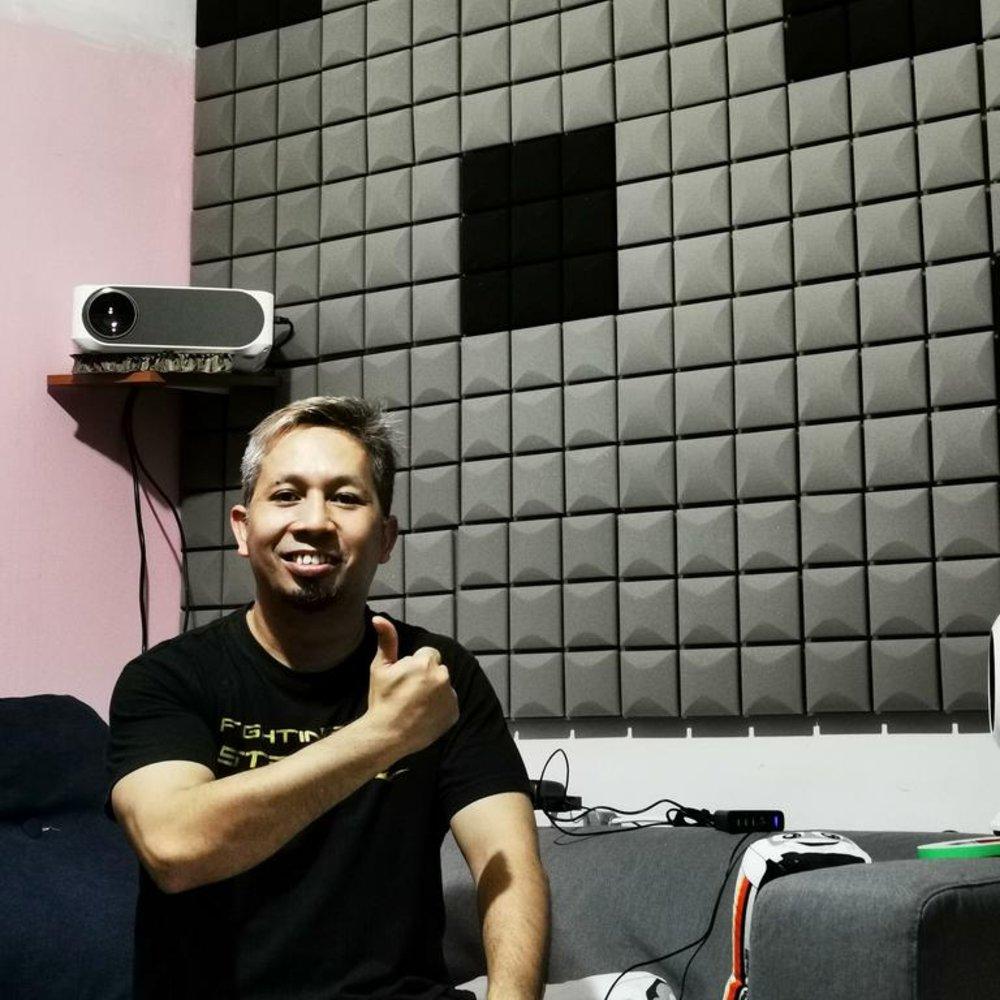 "I myself is a movie & sound freak. LUMOS Auro will take you to the next level guys!" - Azmi B. Ismail (Received on June 25th)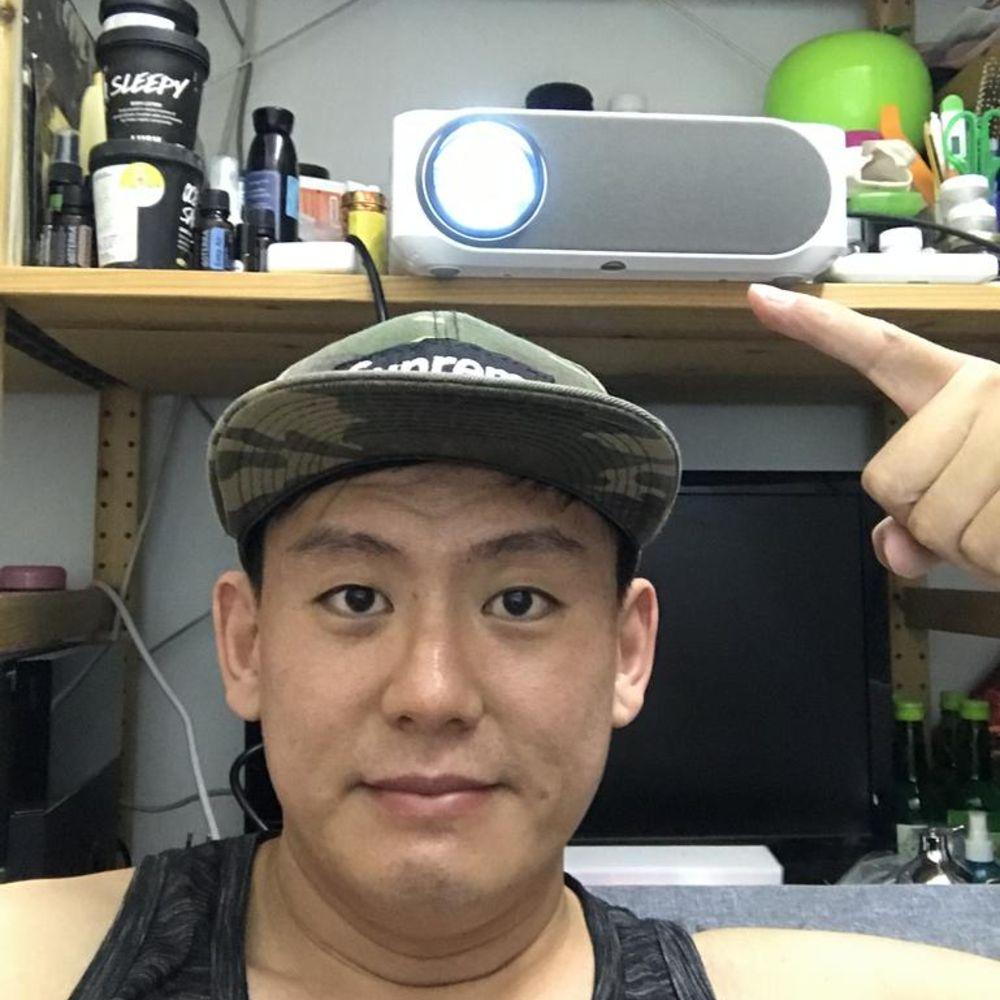 "I had been searching for an ideal projector for my house. This is the best steal in town now!!! Thanks LUMOS!" - David B. (Recieved on Aug 8th)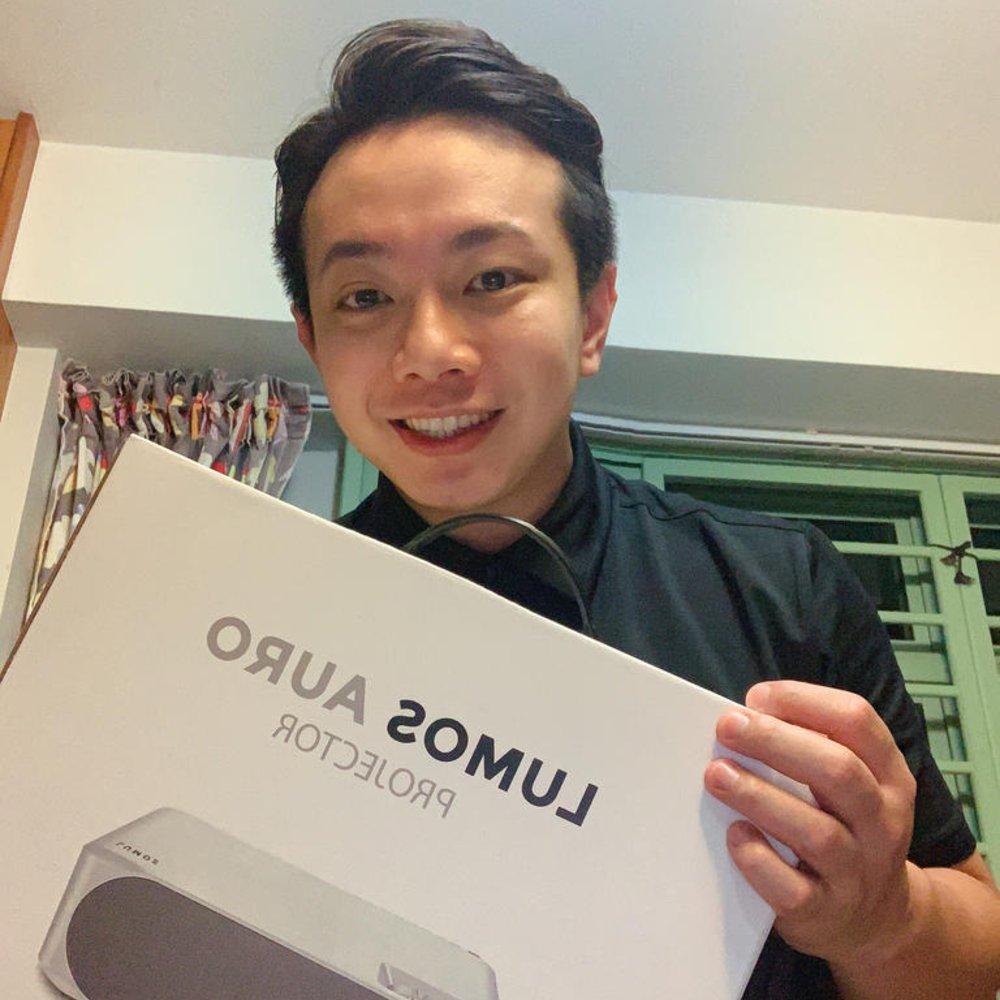 "Best buy! No regrets! Image is super sharp & clear" -Dominic L. (Received on June 27th)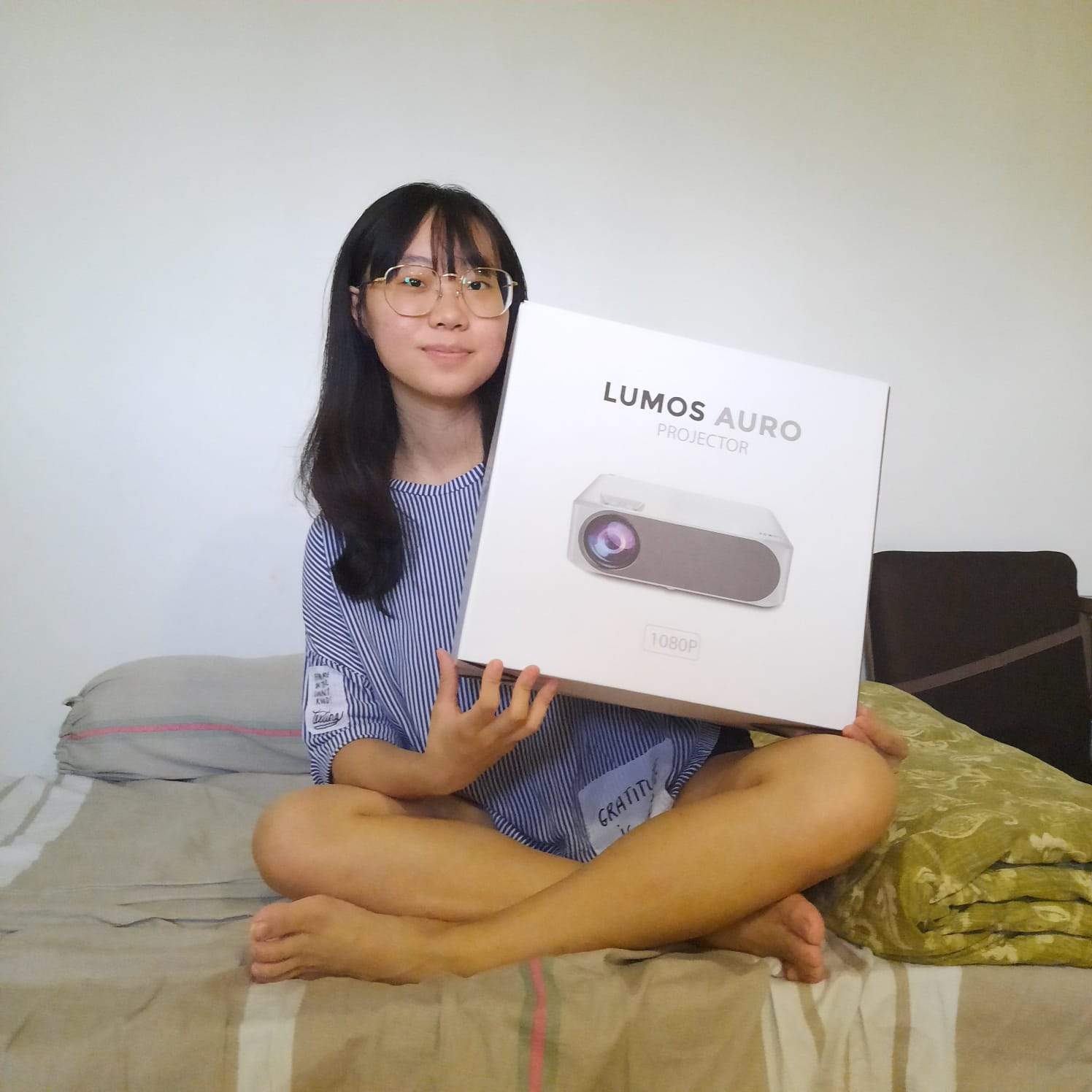 "Received and it is so worth the money!! Using Switch to play Animal Crossing & watch MVs. Large screen and great sound!" - Hailey K.(Received on June 30th)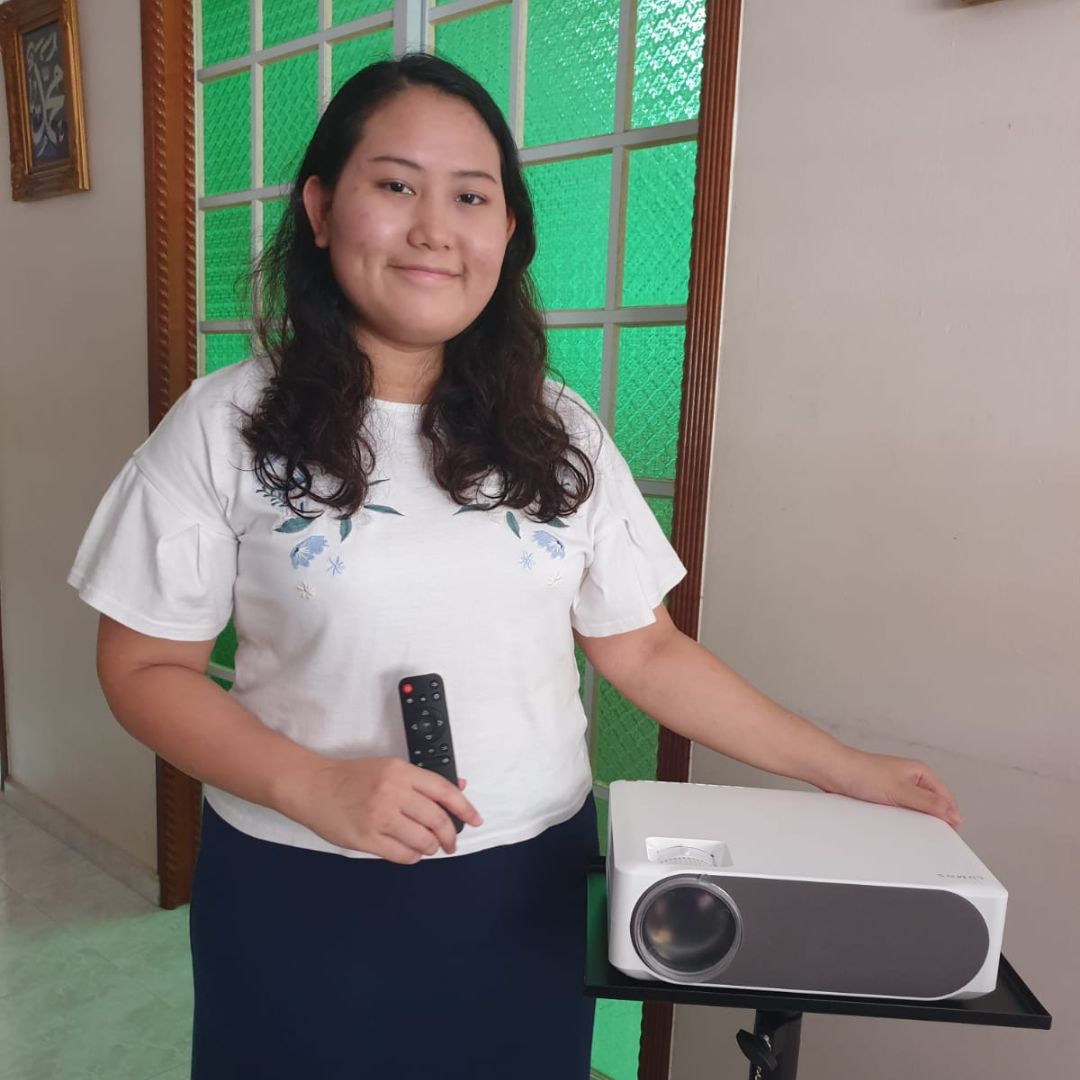 "A birthday present for my little sis. No more squinting her eyes on small iphone screen.  Black Pink everyday now. " - Sabrina A. (Received on Aug 1st)
"My new entertainment set-up - a HOME CINEMA. Image is clear, sound is even better than my TV" - Jason C. (Received on July 8th)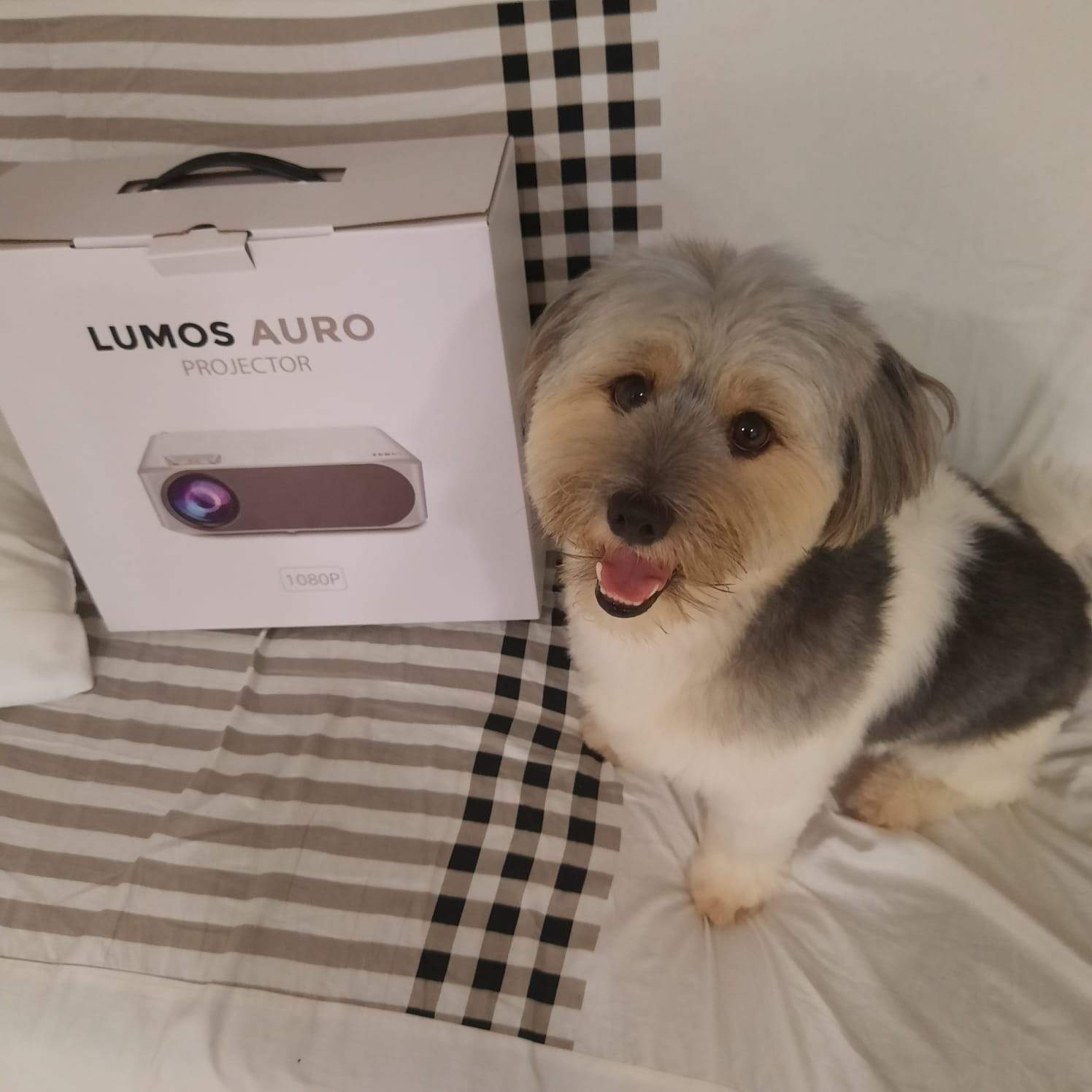 "My snowy posing hehe. Jokes aside, received it and so far, it's really fantastic when mirroring Iphone. Kudos LUMOS!!" - Xin Ting (Received on June 30th)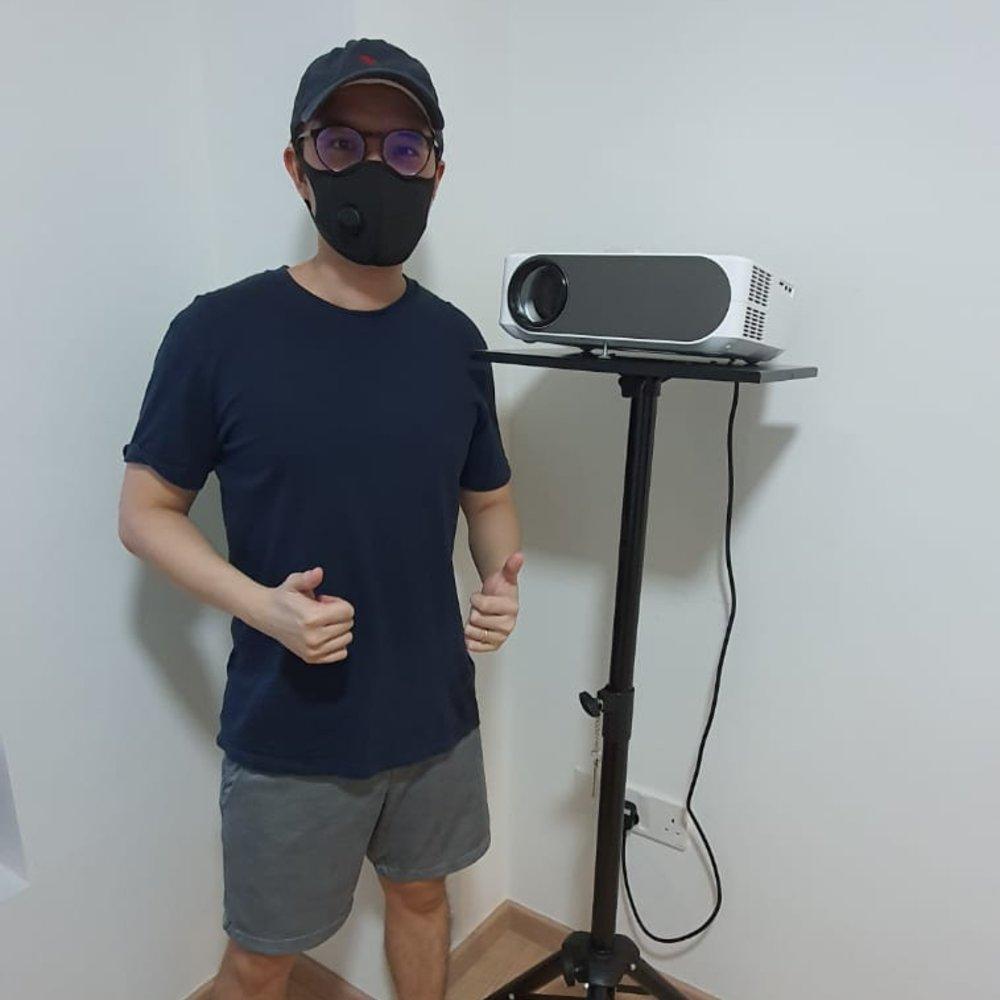 "Surpassed all expectations given the price point. Always good to support local!" - Sam Y. (Received on June 20th)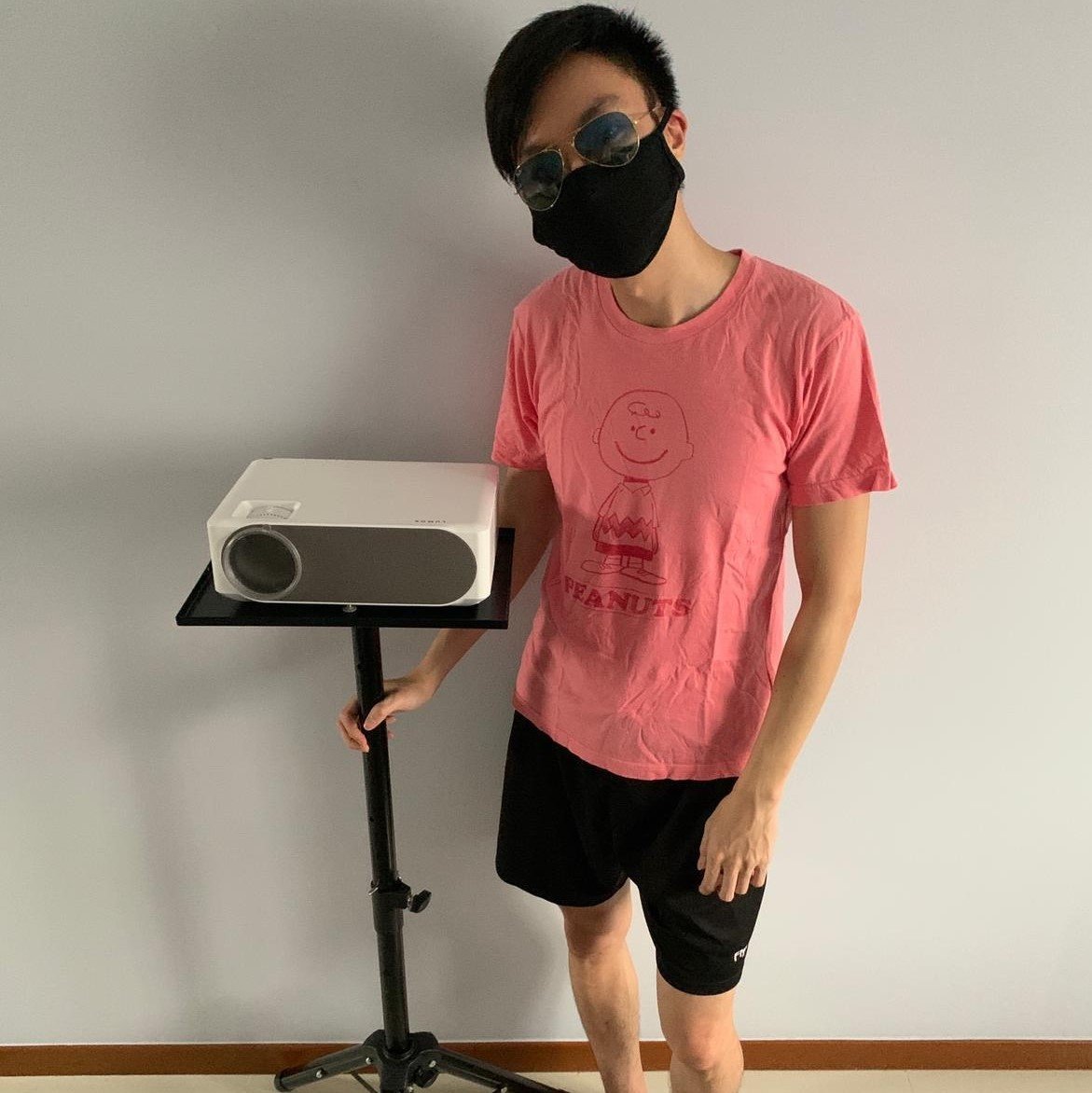 " My wife & I are movie go-ers. We would highly recommend anyone to purchase a LUMOS projector if you are still searching." - Eugene L.  (Received on June 25th)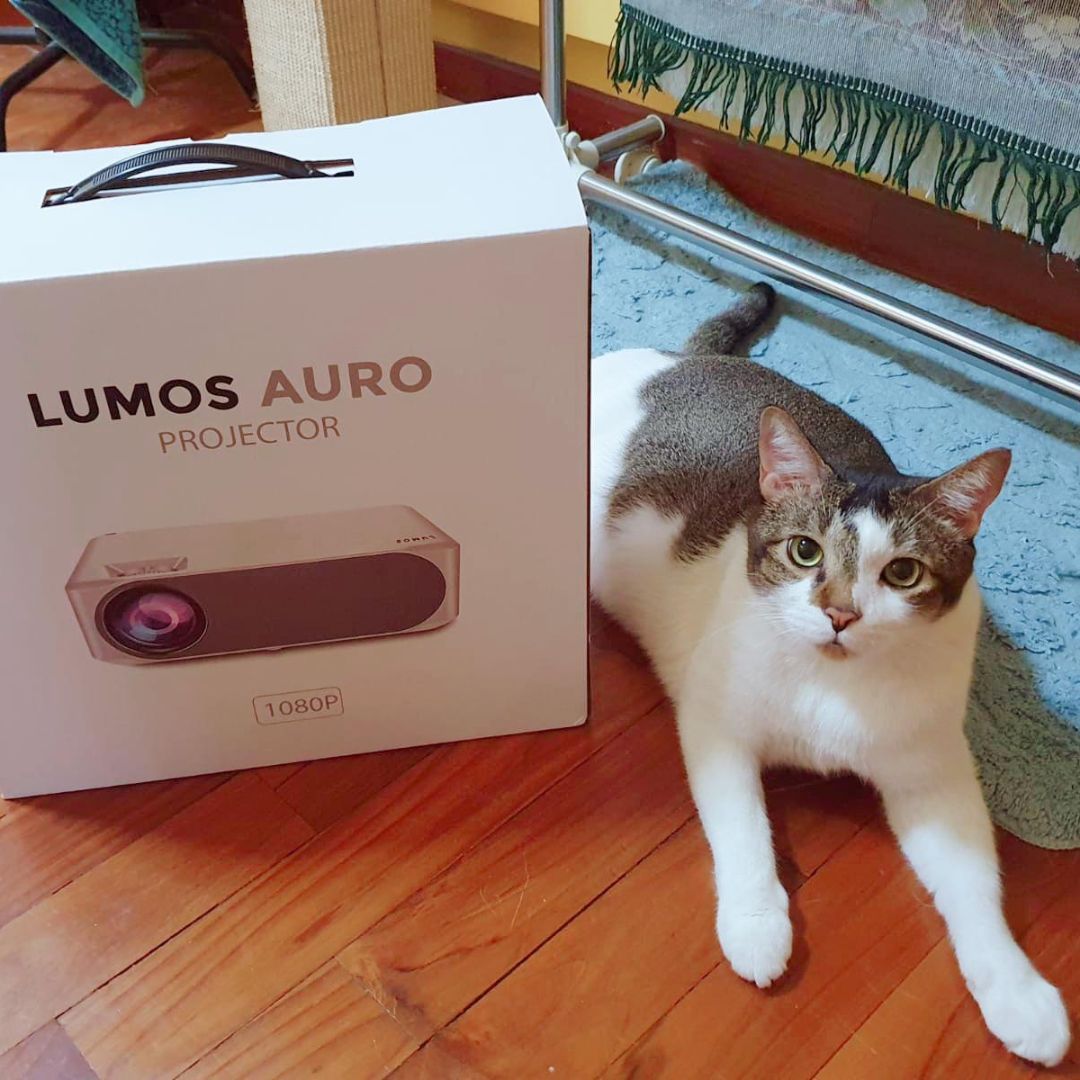 "Received today! Even my Azan can't wait to open the nice packaging. Baik la! " - Rizwan M. (Received on Aug 1st)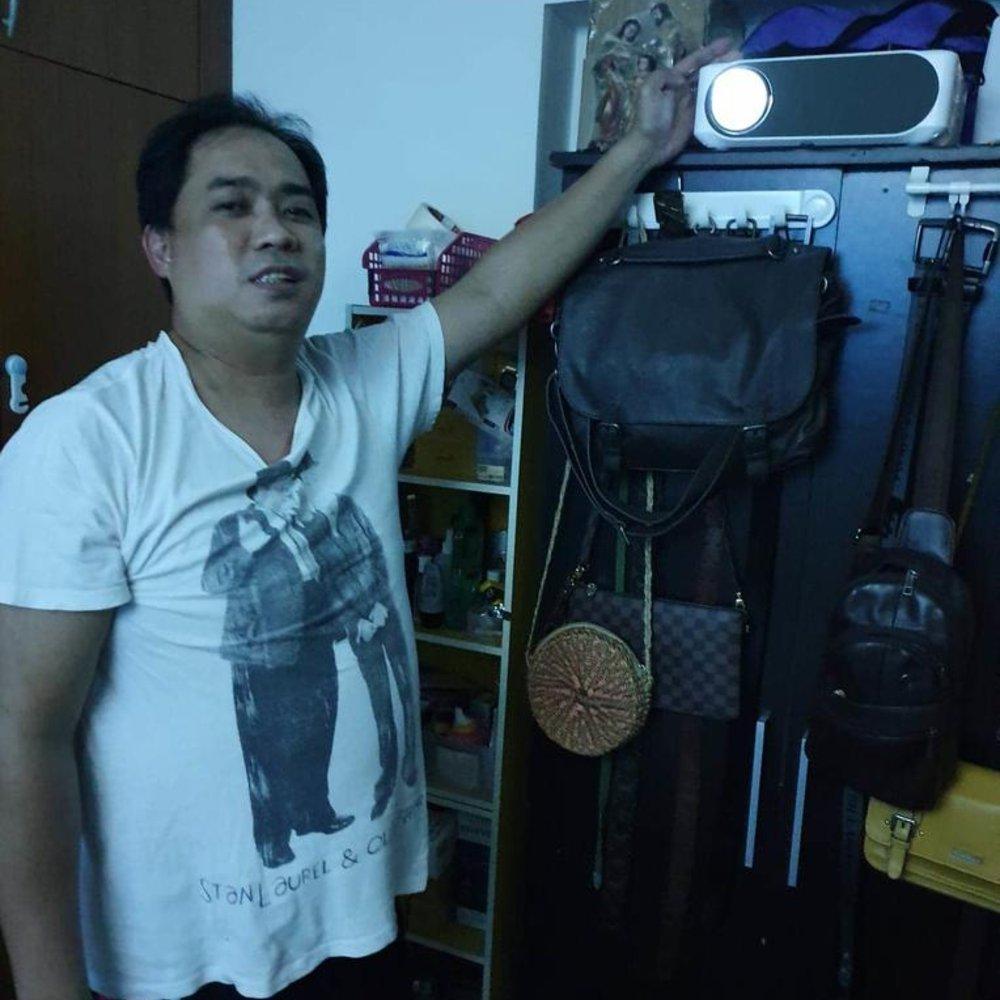 "Amazing buy! Already recommend LUMOS Auro to my housemates & friends" -Leopoldo P. (Received on June 26th)
"It's so clear and my children enjoys using it to play with their PS4 with big screen. Thank you so much!" - K. A. (Received on Aug 1st)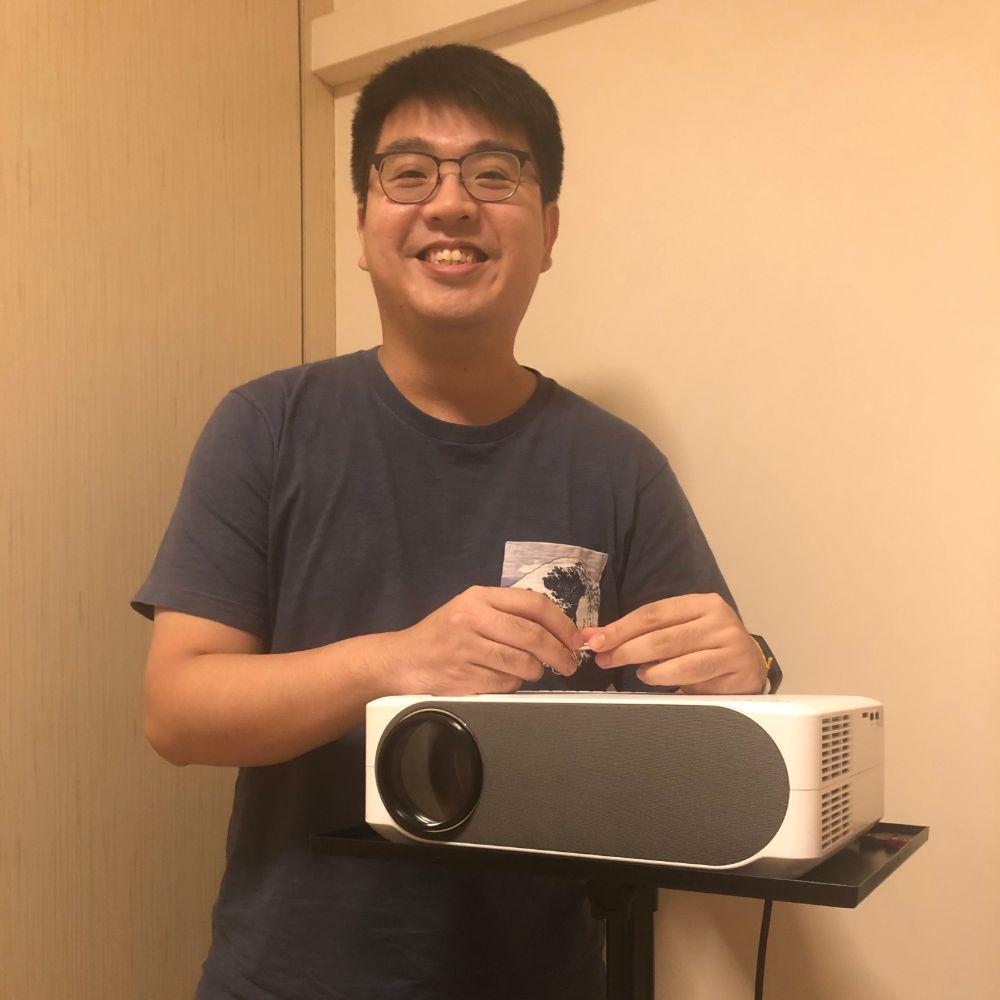 "A great investment during this COVID Period. A complement to my WFH setup!" - Keith T. (Received on June 24th)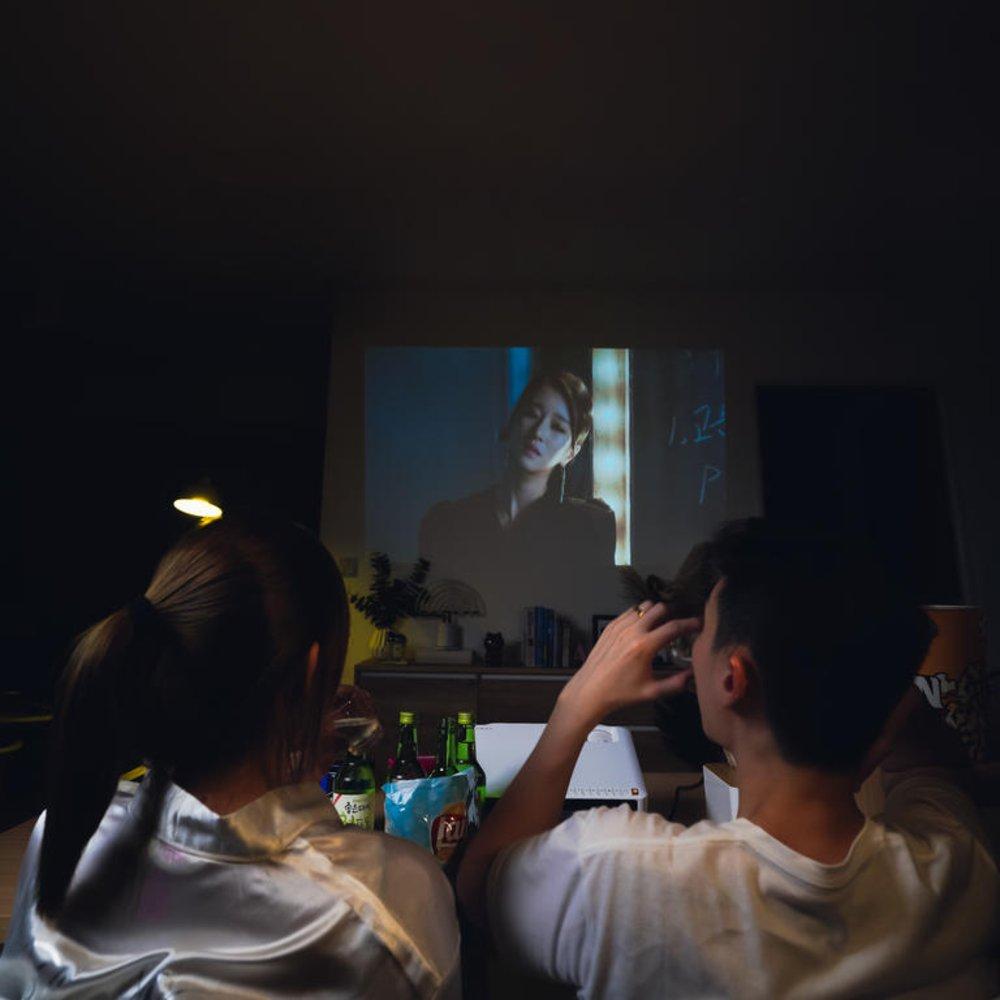 "I do highly recommend you to get the bundle set with the stand. You wouldn't regret it." - J. C. (Received on Aug 2nd)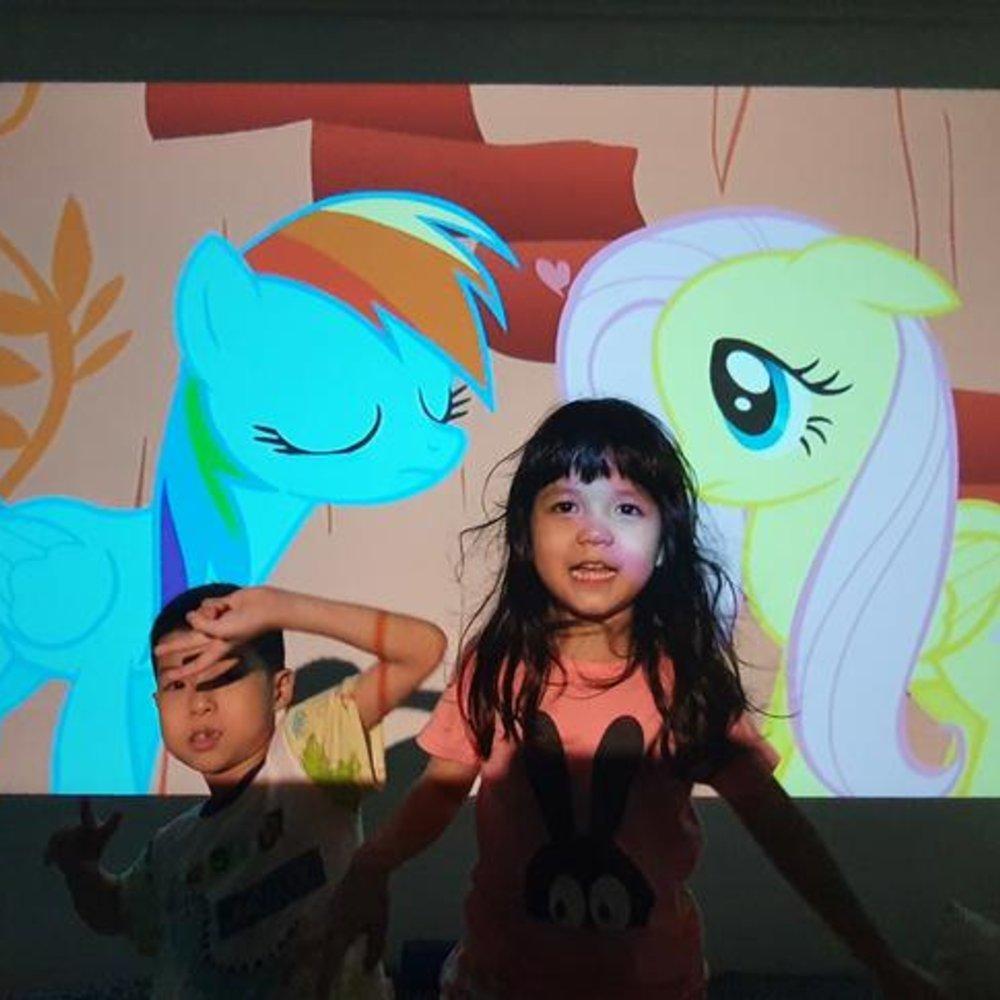 "Unbelievable, unmatched, underpriced. *Excited kids in background*" - Sam T. (Received on Aug 2nd)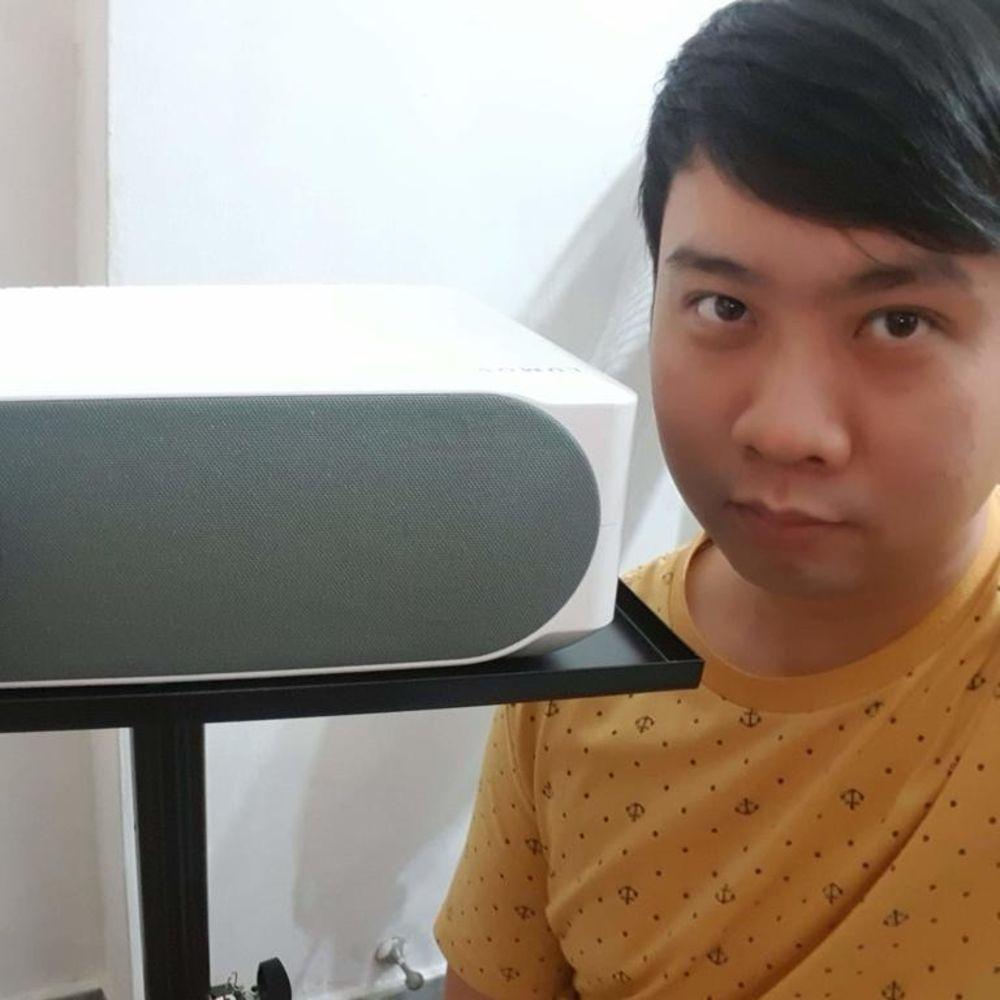 "Due to the COVID 19, I have long not gone to the cinema. LUMOS Auro help me experience the cinema feel at my own house." - C.K. (Received on Aug 18th)
"Awesome graphics and superb sound quality. Perfect Home Theatre For A Man Cave" - Jun (Received on Aug 21st)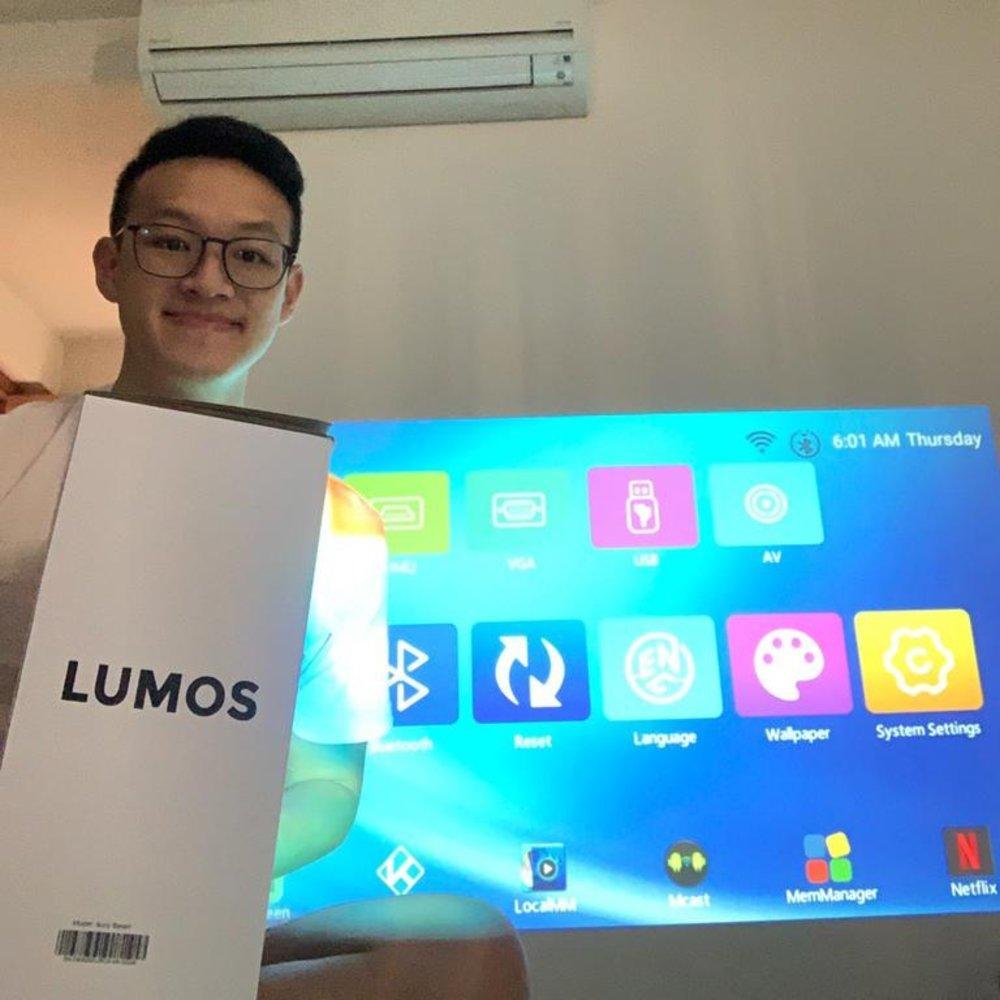 "Was tremendously impressed with its HD resolution with different cast ranges. Mind-blowing!" - Yao S.C. (Received on Aug 13th)
"It is nice for my room for chilling and relaxing. Sound is clear and loud. The best thing is it has Youtube and Netflix. Thumbs up for this!" - Joe (Received on August 8th)
An Unbelievable Price Point for a Top-Performance Projector
Priced 50% lower than major brands, 1080p (Blu-Ray FHD) resolution, 150" Display with 6000 Lumens, the LUMOS AURO home projector is a real game-changer for its trail-blazing price-performance value.
Shop Now
Witness Brilliance First-Hand
Let customers speak for us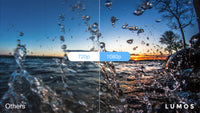 A World of Difference with 1080p
With 1080p, it is 2.25x clearer than standard 720p projectors, and that means a whole new level of image clarity and sharpness that brings graphics to life.
300" of Pure Visual Immersion
A jaw-dropping massive cinematic screen before you in 1080p Blu-Ray crystal-clear supported resolution - that's how movies, games and videos should be indulged in at home. A pure visual enjoyment.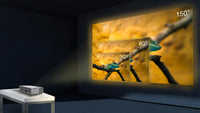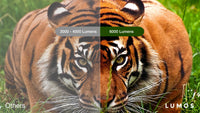 6000 Lumens for Rich & Vivid Graphics
Unlike standard projectors with 2000-3000 Lumens that creates a washed-out screen, AURO comes with double the lumens. That means vivid graphics and color that you can enjoy to the fullest.
A Projector That Is Smart
In-built with Netflix, Youtube and Kodi, get tons of videos, shows and movies at your disposal. Additionally, it can be connected with a multitude of devices - phone, console like Nintendo Switch, PC, soundbars and more. All-in-one.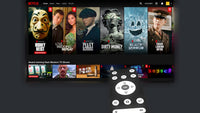 The LUMOS Brand
We strive to bring the best quality projectors - home projectors, cinema projectors, business projectors, mini projectors at market-breaking prices. We offer full 1 year local warranty and dedicated customer support. You can reach out to us for further enquiries and we'll be more than happy to serve you.




Let customers speak for us